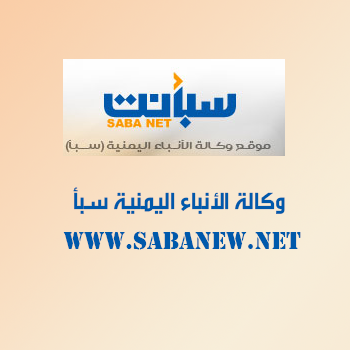 ALMAHARAH - SABA
Local authority of Almaharah governorate received Sunday a shipment of diesel to operate the electricity generate stations during this month July 2020.
The fuel shipment includes 4800 tons of diesel provided by the Saudi Program for Development and Reconstruction in Yemen (SPDRY).
The Governor of Almaharah Mohammed Ali Yasser expressed thanks and gratitude to the Kingdom of Saudi Arabia for its support for Almahrah governorate in different fields.