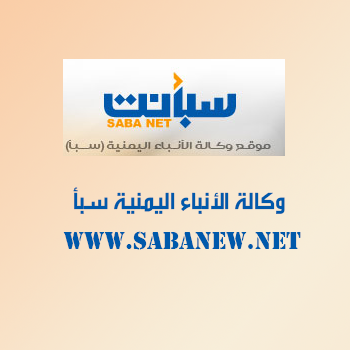 RIYADH-SABA
The Chinese Ambassador to Yemen Kang Yong has announced that anti-coronavirus aid from his country has arrived in the Yemeni eastern city of Sayoon.
Yemen's Heath authorities in Sayoon received DNA tests for 20,000 persons, 10,000 N95 masks, 50,000 ordinary masks, 5000 protective garments, 5000 protective glasses and 5000 pairs of gloves.
Speaking to Saba, the Chinese ambassador affirmed his country's interest in supporting the Yemeni government and people saying this aid shipment won't be the last.