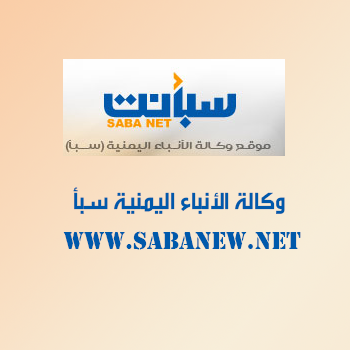 JEDDAH - SABA
The Secretary General of the Organization for Islamic Cooperation Yousof al-Otheimin has praised the supposed Yemen's donor conference organize by Saudi Arabia in cooperation with the United Nations on Tuesday.
Al-Otheimin praised the generous support provided by Saudi Arabia to the Humanitarian Response Plan on Yemen and announcing provision of USD 500 million and allocation of USD 25 million for helping Yemen facing covid-19.
He praised also contribution of King Salman Relief and Humanitarian Activities Center, which carried out many humanitarian and developmental activities in Yemen.
The Secretary General made an appeal to the international community to provide support to Yemen, which suffering has doubled under corona catastrophe, renewing the organization's commitment of supporting international efforts for peaceful solution in Yemen.