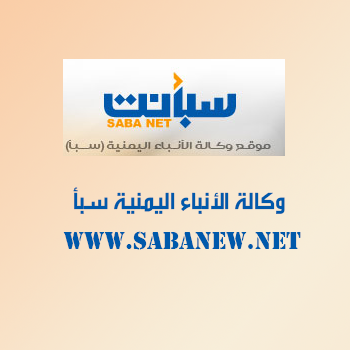 ADEN - SABA
One child was killed and his brother injured on Monday by Houthi militiamen in Taiz governorate. A Houthi sniper reported to have shot dead the child Saber Abdu Qa'ed Assmadi (10-year old). Saber's brother Mohammed (8-year old) was injured.
Minister of Information Muamer al-Iryani stated that the passivity of International Community and UN toward Houthi militia's brutal crimes has served as green light for the militiamen to keep on killing the Yemeni people on daily basis.
" Most recent brutal crimes by Houthis are killing the child Saber Abdu Qa'ed and wounding his brother Mohammed by Houthi sniper today, Monday, and killing six women prisoners, injuring 28 more by the militiamen's assault on the women prison on Sunday ", said al-Iryani.
In a statement to the Yemeni News Agency (Saba) the Minister called on the UN's envoy to Yemen Martin Griffiths and UN Coordinator for Humanitarian Affairs Lise Grande to take clear stance toward the militia's violations and crimes, namely the blockade the militia has imposed upon the city of Taiz for more than five years.