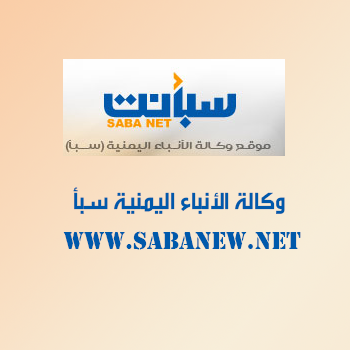 AMMAN-SABA
Under-Secretary of Human Rights Ministry, member of the government's negotiator team Majed Fadhel said the first phase of the prisoner exchange deal agreed to in Amman with Houthi group includes releasing 1420 prisoners and detainees among of them Saudis, Sudanese and one of four persons stipulated by the International Security Council resolution .
Fadhel told the Yemeni News Agency (Saba) this is the first phase of the prisoner-exchange agreement, it will be followed by others until all prisoners and detainees are set free.
"There is another meeting is set out one month later to coordinate about the arrangements for the second phase of prisoner-exchange", said Fadhel.
Fadhel voiced deep thanks and gratitude to the Hashemate Kingdom of Jordanian for hosting the third session of the committee tasked with prisoner-exchange .