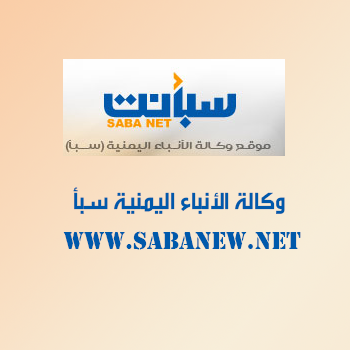 RIYADH-SABA
Deputy Minister of Foreign Affairs for Political Affairs Mansour Bajjash discussed Monday with Irish Envoy to Yemen Patrick Hensy means of boosting and improving relations between the two countries and coordinating positions in the international forums.
Bajjash acquainted Irish official with the latest political and humanitarian developments in Yemen and efforts of Yemeni government for ending Houthi coup against the state and resuming institutional work, expressing his aspirations for doubling Irish efforts in the European Union for supporting Yemen.
He renewed government's keenness on peace and making all efforts for realizing a political settlement on the bases of the three references successful.
He also briefed the Irish envoy on the condition of Safer Oil Tank swimming on the Red Sea and possible dangers if the tanker leaks due to Houthi stubbornness on banning UN technical teams to make maintenance work to the tank, pointing to efforts of the international community to avoid this catastrophe on Yemen and nearby countries as well as the international strait.
For his part, the Irish official confirmed his country government's support to Yemen in different international forums and keenness on consultations between the two parties.