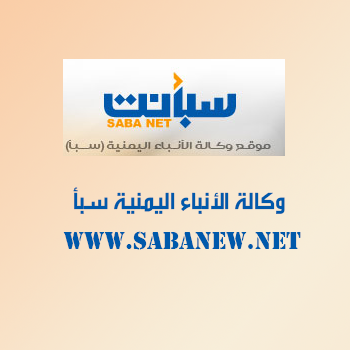 LAHJ-SABA
Governor of Lahj Ahmad Turky laid Monday foundation stone to the project of the new building of the local corporation for water and sanitation at Houta City.
Cost € 237,000, the project is financed by The German Development Bank (KfW) and will be implemented by Social Fund for Development (SFD).
Turky praised efforts of the SFD for implementing a number of vital projects in the province, pointing out that constructing the building will ease the institution's work for providing its services to the people.
He hoped implementing more projects, especially in domains of electricity, water, education, health and roads.
For his part, the Director of the General Corporation for Water and Sanitation in Lahj Adel Saeedmade it clear that the project is composed of two floors for management, hanger for reserve and guards room.
The project also includes maintenance work of the corporation's fence and planting trees in the garden of the corporation, he said.