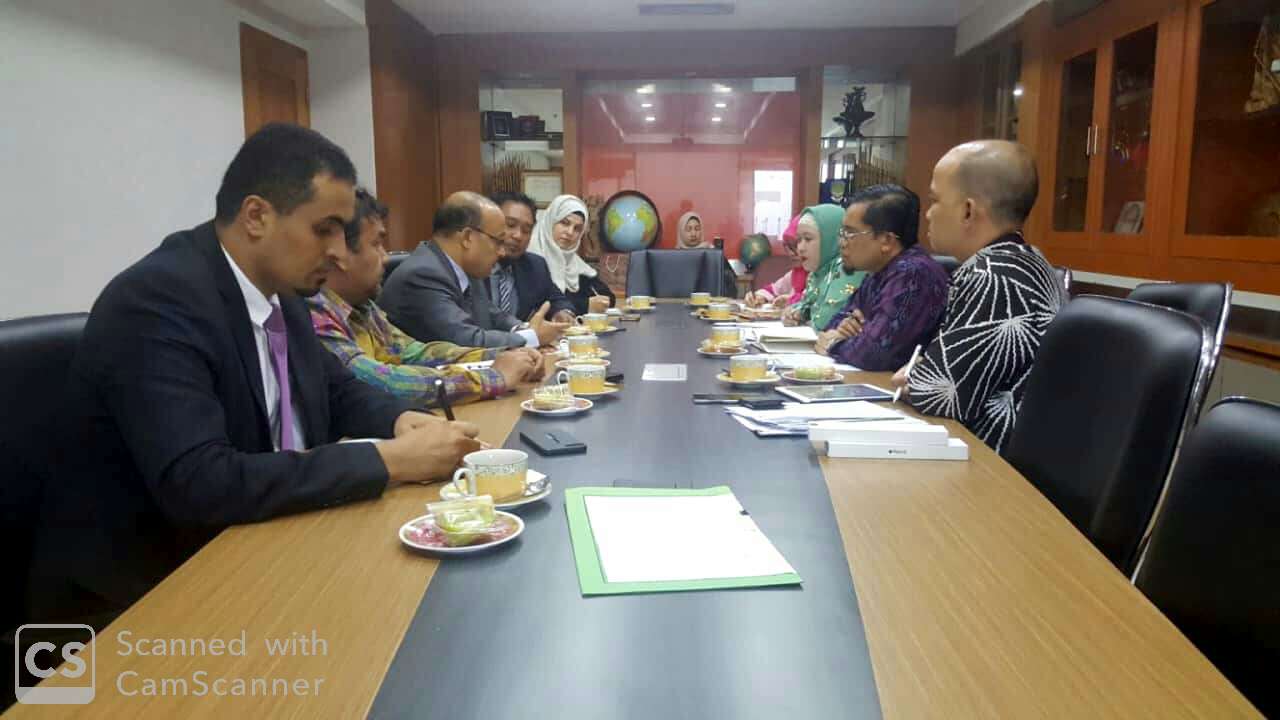 JAKARTA-SABA
Ambassador of Republic of Yemen to Indonesia DrAbdulwaliAshamirimet today, Tuesday, with the Head of Planning and External Cooperation Office in the Indonesian Ministry of Education and Culture DrGogart Suharto.
They discussedtopics relating to the situations of the Yemeni students at the Indonesian state-run and private -0wned universities.
Conversations also touched upon necessary arrangements to establish a Yemeni school in Jakarta to serve the children of the Yemeni community in Indonesia.
The Indonesian official affirmed consent of the Indonesian authorities to offer necessary help for establishing a Yemeni school in Jakarta.