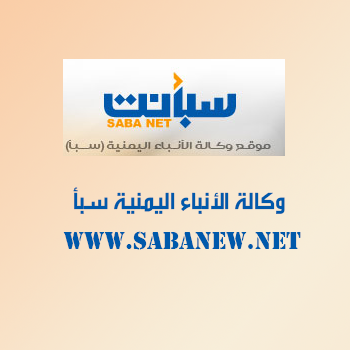 ADEN - SABA
Yemen's National Alliance of Political Parties have condemned in the strongest terms the attacks on two Aramco oil facilities in Saudi Arabia, for which the Houthi militia claimed responsibility.
A statement issued by the Alliance said, "This terrorist attack in its terrorist nature is a serious escalation targeting the security of the Kingdom and the entire region and global energy supplies."
The Alliance said the attack revealed the magnitude of the Iranian threat globally and the extent of the spread of its arms in the region and the terrorist tendencies of its stooges, including the Houthi militia.
The Alliance reiterated its unequivocal rejection for turning Yemen into a platform to target the security and stability of neighboring countries, affirming its solidarity with the Kingdom and expressing its confidence in the Kingdom's ability to confront all forms of terrorism, violence and extremism.