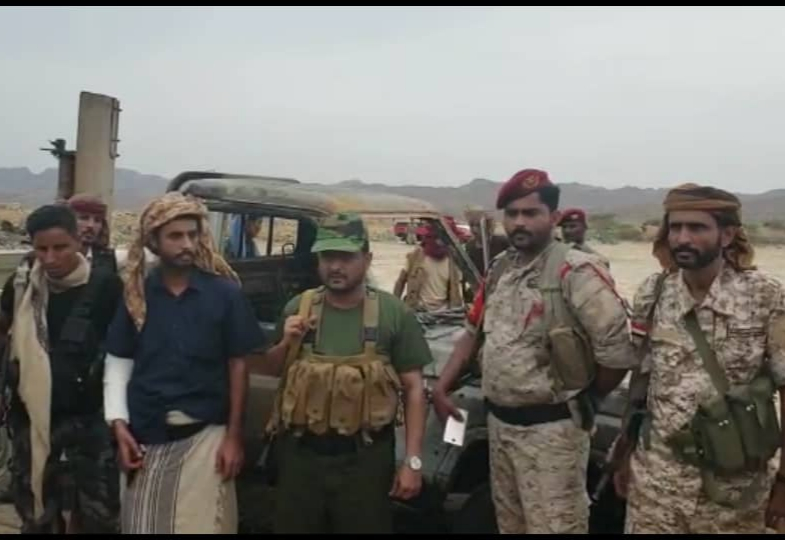 ABYAN-SABA
Director of Abyan Police General Ali al-Kazimi has confirmed regaining order in al-Mahfed District, Abyan Province after a terrorist attack targeted the Camp of al-Mahfed and killed and injured a number of soldiers.
Al-Kazimi told Saba that a joint security force, with support from the Arab Coalition's jets, carried out Friday security campaign and interred al-Mahfed and cracked down on terrorist elements.
He called on all people of Abyan to support security and military forces and deter such terrorist operations in help for security and public stability.