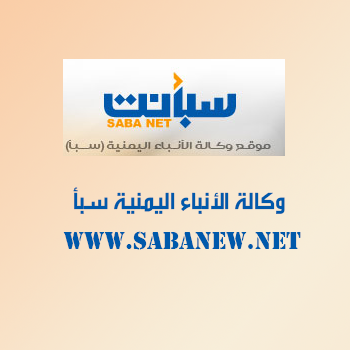 ADEN - SABA
Minister of Health and Population Dr. Nasser Baoumvisited a number of police cops who sustained wounds from a terror attack in the temporary capital Aden on Thursday morning.
Baoomtoured the Doctors Without Borders Hospitaland inspected the status of 15 cops of wounded in a car bomb that struck their police station in Sheikh Othman district in downtown Aden.
Baoom stressing the imperative of ensuring utmost healthcare to the wounded copswishing them speedy recovery.
Simultaneous with the attack a Houthi missile hit a military parade in the same city killing and injuring dozens of military officers including senior commander Munir al-Yafi'ee.