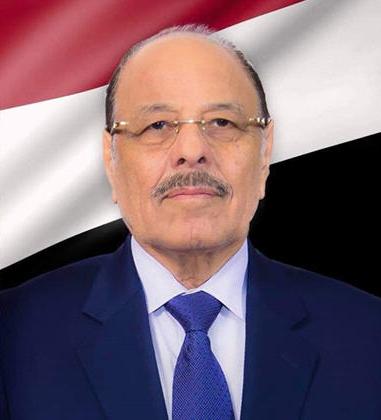 LAHJ-SABA
Vice President (Lt Gen) Ali Mohsen Saleh conducted a telephone call on Friday with Governor of Lahj governorate Maj. General Ahmed Turki.
In his telephone conversation General Mohsen wanted to know about the situations in the governorate.
The governor reported to the Vice President about the latest developments the governorate has seen recently, citing the local authority's efforts made to reinstate basic services and re-establish security and stability.
The Vice President urged further efforts to improve services and push the development drive ahead in the governorate.