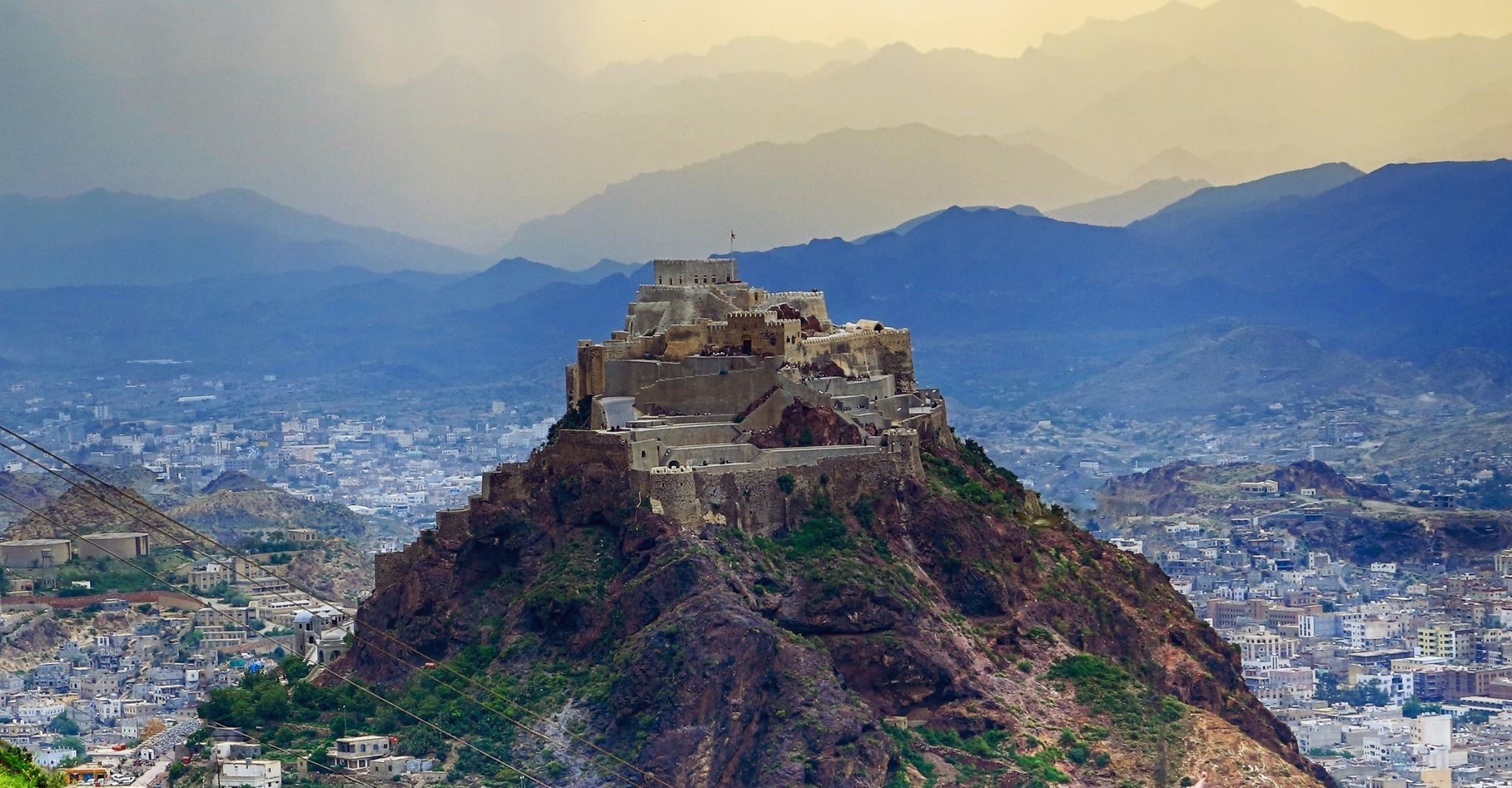 TAIZ-SABA
Human Rights Office in governorate of Taiz has condemned Houthi militia's criminal acts against the civilians in the city of Taiz where dozens of children, women and old people have continued to come under the militiamen's indiscrimination shelling on the residential areas.
The Office issued a press release on Friday in which it expressed concerns about the deteriorated humanitarian situation in the city which has been besieged by the militiamen for the fourth successive year.
The Office stated that the Houthi militia's militants have continued to indiscriminately shelling the residential areas in the city of Taiz, causing heavy material and humanitarian damages. Recently, 16 children of different ages were sustained critical injures as a result of the militia's bombardments on the populated residential areas.