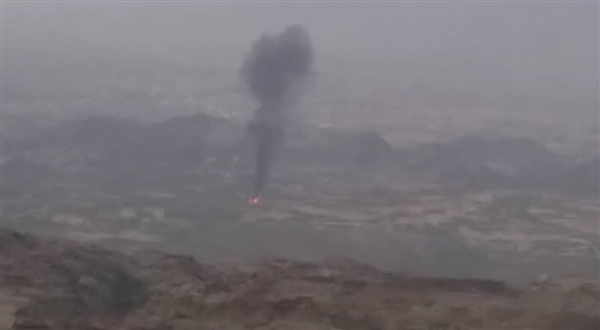 DHALEA-SABA
Two children were injured and two houses destroyed by Houthi militia's shelling on neighborhood in Qa'taba City northern Dhalea Province.
A local source told Saba that Houthi militia bombarded populated neighborhoods targeting houses and public and private possessions.
The attacks came after defeats sustained by Houthi militia in military confrontations with the national army in Shakhab, Homar, Ubari, Qafla, Hajar and al-Azareq villages, added the sources.