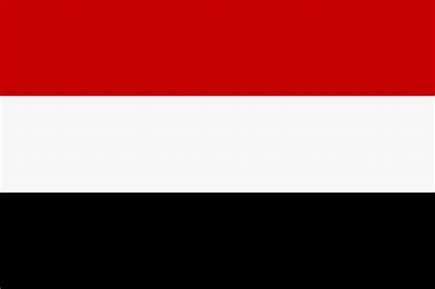 ADEN-SABA
Republic of Yemen stated that it supports the Sudanese peoples' choices, and measures, procedures have been taken by the Military Council; calling for respecting Sudan's sovereignty and non-interfering in its internal affairs.
The Foreign Ministry issued statement the Yemeni News Agency (Saba) received a copy of it, in which it said" Republic of Yemen has been carefully following the ongoing developments in Sudan by virtue of the deeply- rooted and historic relationships between the two countries…….".
The Ministry called for joining regional and international efforts to help Sudan maintain its security and stability.