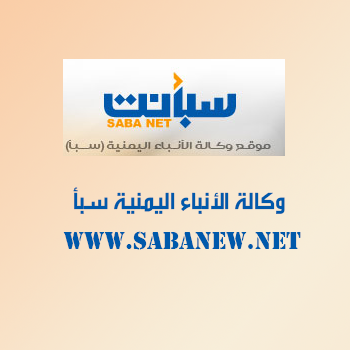 MARRAKESH-SABA
Minister of Planning and International Cooperation Najeeb al-Awj discussed on Monday with Advisor of Islamic Development Bank for Philanthropist Program WalidFaqih and Director of physician Program Ahmad Hariri the project of Makeshift Clinics financed by a philanthropist.
The two parties- on the sidelines of the 44th Meetings of the Islamic Bank being held here- agreed on implementing this project locally.
Minister al-Awj confirmed readiness of the government on providing different preparations for making the project successful, valuing support provided to Yemen in these difficult conditions.
Minister al-Awj met also with Director of Islamic Institute for Researches and Training Dr. Sami Suwailim and discussed with them preparing and implementing training program to Yemeni cadre.