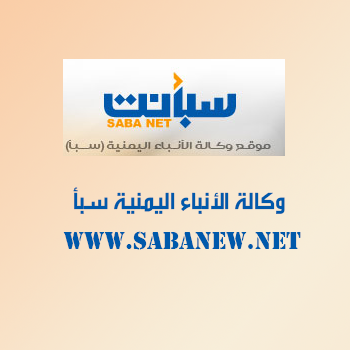 TAIZ-SABA
Governor of Taiz NabilShamsan has stressed significance of integrating security efforts, team work and standing firm for the sake of imposing the rule of law in the province.
In his meeting with a number of security and military commanders at al-Turbah Town here, Governor Shamsan praised efforts have been exerted by security and military commanders in al-Shamayatain District and arresting outlaw people and realizing security and stability.
He confirmed that tightening security is a priority and security affiliates and policemen should be in high alert for realizing it.
He stressed making inclusive security plan for arresting outlaw people.