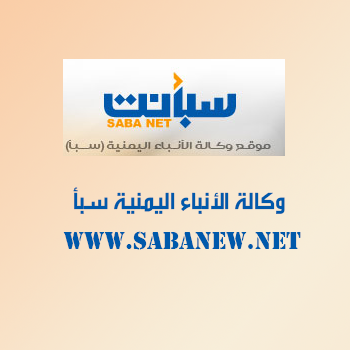 HODEIDAH-SABA
An authoritative official discredit the news about Houthi putschist militia's withdrawal from Hodeidah seaport.
The official told the Yemeni News Agency (Saba) that during a meeting yesterday, Friday, the Chief of the UN Panel tasked with redeployment, Dutch General Patrick Cammpert handed over the two parties a memo in which he demanded them to submit next Tuesday January 1st 2019 proposals about cease-fire and redeployment in accordance with Stockholm's Agreement.
The official added" During the meeting the governmental party informed General Patrick Cammpert that any unilateral measures or behaviors is unacceptable and any decision should be made by official manners under a decree issued by the redeployment committee".
The official stated that Houthi militia's statements on Saturday about their redeployment in Hodeidah seaport is clear attempt to get around what Stockholm's Agreement stipulated about Hodiedah and such violations can't be accepted because that will give rise to the Agreement's collapse".