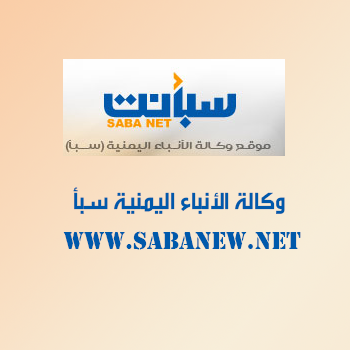 HODEIDAH-SABA
Houthisbreached the UN-sponsored truce with the government 24 times from 23-25 December in different districts of the Yemeni key port city of Hodeidah, the army's point of contact on the ceasefire said.
The POC told Saba the rebel militia shot fire from machine gunsat the army's sites and neighborhoodsin al-Durayhimi district 9 times, and in al-Tohayta district five times. In downtown the city the militia committed three infiltrations and firing attacks against the army's outposts.
The militia's violationshave not stopped since the ceasefire came into effect in December 18.