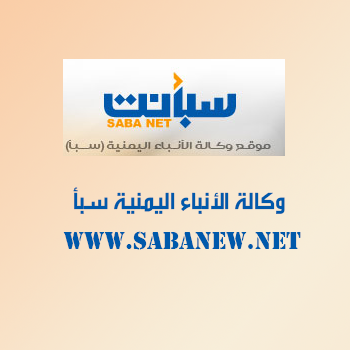 RIYADH-SABA
Foreign Minister Khaled Al-Yemany met Wednesday with British Ambassador to our country Michael Aron.
Latest developments about situations in Yemen and Yemeni-British bilateral ties were discussed.
Outcomes of peace Sweden's consultations and the importance of putting them in place were also touched upon.
Al-Yemany reiterated the government's commitment to the political solution option to put an end of the ongoing war.
He also underscored the importance of supporting the UN envoy to reach sustainable political solution in line with the three well known terms of reference.
The Foreign Minister also stated that it is very important to support the UN envoy's efforts by all stakeholders to carry out the outcomes of Stockholm's consultations and to build upon as a base for the forthcoming stages.