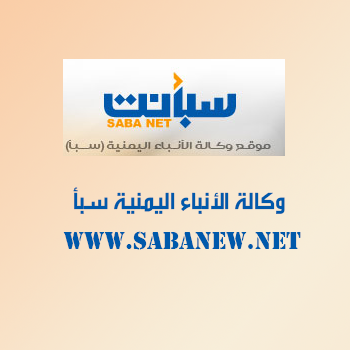 SOCOTRA-SABA
Governor of Socotra Archipelago Ramzi Mahrous has confirmed care of the local authority on improving academic and technical education in the province.
Governor Mahrous discussed on Sunday with the Deans of College of Education and College of Community Professor Sa'ad al-Da'hri and Nadim al-Uraibi situations of the two colleges in the province and the education process in them.
He confirmed keenness of the local authority on tackling all challenges facing the two colleges and providing educational environment.
The two deans provided a review on the educational process and the requirements demanded by the two colleges like opining new sections to keep pace with needs of the province.