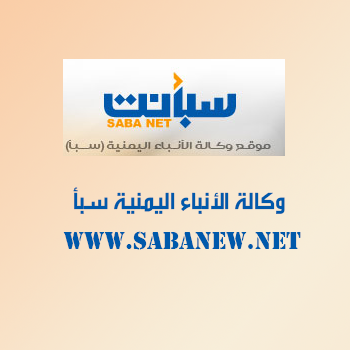 HODEIDA-SABA
The UAE Red Crescent sent on Wednesday aid food convoy to peoples in remote areas in Districts of Duraihimi and Hais here.
The convoy consists of 60 tons of food items and basic goods within the UAE Red Crescent's efforts for helping poor families and alleviating suffering of the Yemeni people and helping them to overcome their repercussions of difficult humanitarian conditions over Houthi war on the Yemeni people.
More than 14 thousand people from the two districts-mostly children and women- benefit from the aid.