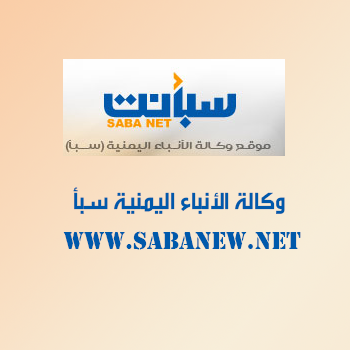 BERLIN-SABA
Yemen's Ambassador to Germany Yahya al-Shuabibimet on Tuesday with the Head of the Middle East and North African Region in German Foreign Ministry Peter Olmakhet.
He discussed with him efforts of the government in realizing peace and the three references agreed upon internationally as a wayout for ending conflict in Yemen.
For his part, the German official confirmed his country's support to Yemen, especially in humanitarian field, expressing Germany's hope of resuming peace talks as soon as possible.