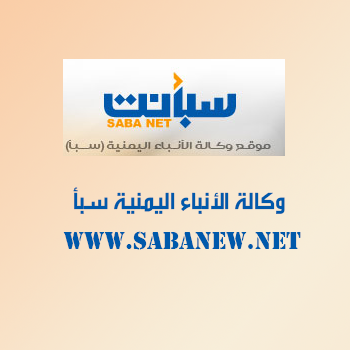 BRUSSELS-SABA
The EU Commission has allocatedan additional €90 million in humanitarian aid for civilians in Yemen.
In a press release, the Commission said the new funding brings total EU humanitarian assistance in Yemen in 2018 to €118 million.
The release quoted Christos Stylianides, Commissioner for Humanitarian Aid and Crisis Management as saying: "We are in a race against time to avoid a famine in Yemen.
That is why the EU is stepping up its life-saving humanitarian assistance to the Yemeni people. Some 8 million vulnerable people will benefit from our additional funding, that will be directed at covering - among others - nutritional, health, sanitation and protection needs. However, the only way to stop this ongoing humanitarian tragedy is through a political solution that puts an end to the violence."