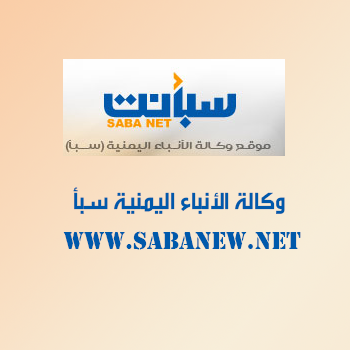 CAIRO-SABA
Yemen's Ambassador to Egypt Dr. Mohammad Marem discussed on Tuesday with General Director of Egyptian Foreign Ministry's Office in Cairo Airport Ahmad Shata'a facilitations to Yemeni travellers who carry diplomatic and private passports to Egypt.
Marem expressed government of Yemen's appreciation to Egyptian government's support to legality under President Hadi.
For his part,Shata'a confirmed that the Egyptian authorities will allow Yemenis who carry diplomatic passports to enter Egypt and those who carry passports without job titles will be allowed after confirmation from Yemen's embassy in Egypt.
The two parties agreed on correcting passports without job titles in coordination with Yemen's ministry of foreign affairs.