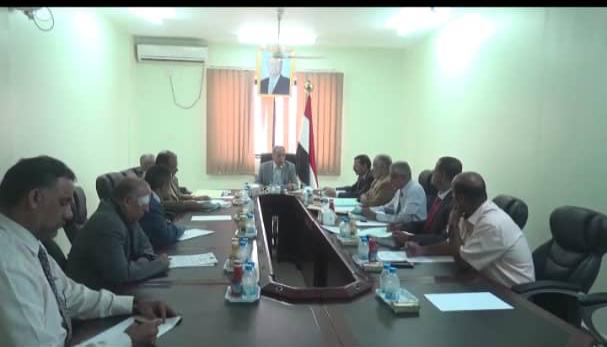 ADEN-SABA
Supreme Judiciary Council (SJC) appointed Heads of Martial Courts and decided to appoint a number of graduated judges in Courts of First Instance in several provinces. The judges graduated from the High Institute of Judiciary.
The SIC has made the decisions in its usual session held in the temporary capital Aden Monday.
The meeting which chaired by the Chairman of the SJC judge Ali Nasser Salim has also discussed minutes by Judicial Inspection Board about nominating judges to fill the vacant jobs in the Appellate Court, Taxes and Customs Court in the temporary capital Aden.