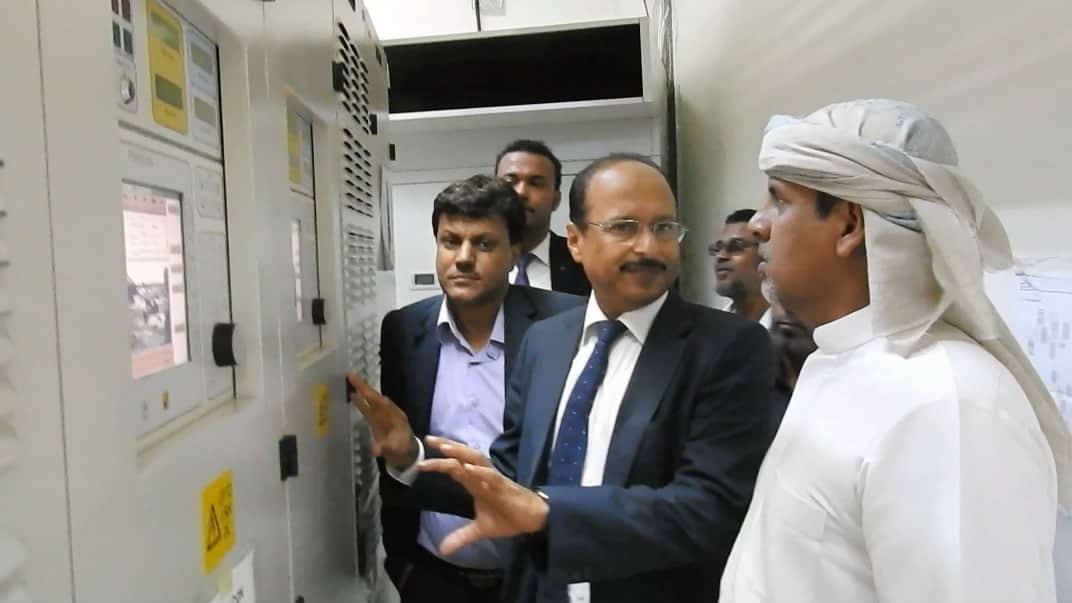 ALMAHARAH-SABA
Minister of Telecom and Information Technology Eng. Lotfi Bashareef along with Governor of Al-Maharah Rajeh Bakreit inaugurated the HQ of the Central Post Office in the city of Al-Gheidhah of province of Al-Maharah.
Bakreit stated that reinstating the Central Post Office in Al-Gheidhah will be very helpful for improving mailing and financial services in the province, particularly for securing salaries of state's employees.
The minister and governor also paid an inspection visit to the station of the International Maritime Cable which connects the national telecom and internet networks in the country with international network.