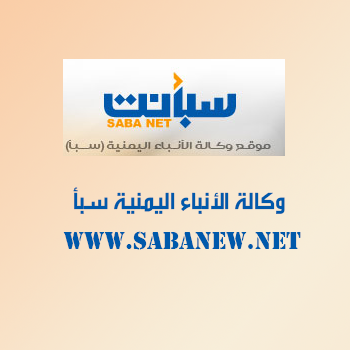 TAIZ-SABA
The Military Committee in Taiz discussed on Wednesday military and security developments in the province.
The Deputy Governor of Taiz Abdul-Qawi al-Mikhlafi stressed doubling efforts for overcoming all faults and challenges facing the province, integration and heading for liberating the province.
Taiz is witnessing critical stage requires integration of all efforts and boosting coordination between different security and military units and local authority, said al-Mikhlafi.
The Deputy Commander of Taiz Military Pivot Abdulaziz al-Majidi reviewed the military situation and plans of the continuous military operations against rebel militia.
For his part, the Police Director General Mansour al-Akhali provided detailed report on the security situation and exerted efforts for realizing more stability in the province.
The officials and military commanders stressed importance of support of all social factions for the army and local authority and unifying a vision serving the interests of the province's priorities and liberating it from Houthi militia.