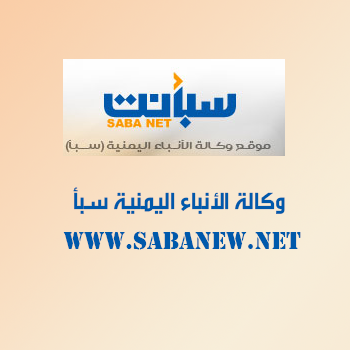 TAIZ-SABA
Deputy Governor of TaizRashad al-Akhali met on Friday with Director of the UN envoy's office to Yemen Mohammad Khater and discussed with him preparations for the visit of the envoy to Taiz Province.
Khater expressed pleasure for visiting Taiz and thanked the people and formal bodies for the generous reception.
This visit is a first step for the forthcoming visits to the province, said Khater.