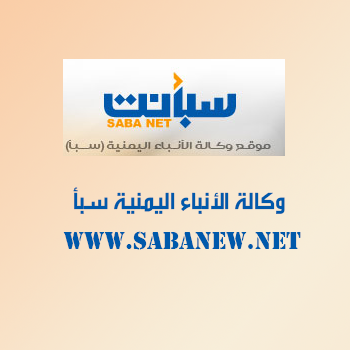 TAIZ-SABA
A delegation from the UN Envoy to Yemen Martin Griffith arrived Taiz on Thursday for discussing cooperation for providing humanitarian services to the people.
Deputy Governor Abdulqawi al-Mikhlafi discussed with the delegation possibilities of opening an office to the UN in the province.
The delegation met also with Deputy Commander of Taiz Military Pivot Abdul-Aziz al-Majidi, Advisor of Vice President General Samir al-Saberi, Director of Taiz Security Mansour al-Akhali and Deputy Governor Rashad al-Akhali and discussed with them security and service support to the province under these difficult conditions the province suffer from for four years.
The UN delegation inspected a number of government institutions in Turba City, southern Taiz, praising the security situation and boosting normalizing conditions in the province.