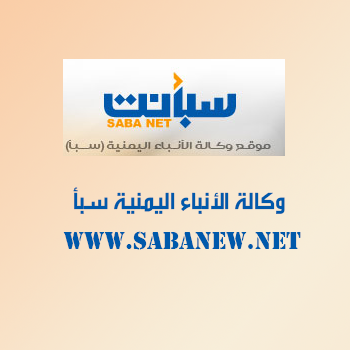 ANKARA-SABA
Yemen's Ambassador to Ankara Abdullah al-Sa'adi discussed on Thursday with the Director of Statistical, Economic and Social Research and Training Centre for Islamic Countries (SESRIC)Musa KULAKLIKAYAmaking use from the support and programs of the center in field of training and capacity building.
The meeting also tackled managing catastrophes and technical support from the Organization of the Islamic Cooperation'sSESRIC.
The ambassador pointed to political developments and humanitarian situations in Yemen, as well as support of the government to the UN envoy to reach to a political settlement to the conflict and its keenness on providing full support to make his task successful.
For his part,KULAKLIKAYA expressed hope of realizing peace and stability in Yemen and readiness of the center to provide support to Yemen and meeting requirements applied by the government according to the priority list.