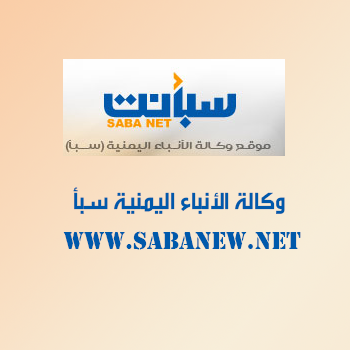 BUDAPEST-SABA
Yemen's Charge D' Affairs in Budapest Hammad Dahan and Ambassadors of the Arab Coalition (Saudi Arabia, the UAE, Kuwait and Egypt) discussed with Hungarian Foreign Minister Assistant on Monday recent developments in Yemen.
The ambassadors discussed with the Hungarian official the report of the Group of Regional and International Eminent Experts on Yemen issued by the UN High Commissioner on Humanitarian Affairs on August 28, 2018.
They confirmed rejection of the report's content as not neutral despite the full cooperation from the government and the Arab Coalition with the team, pointing out that the report neglected the role of Iran and Hezbollah in inciting for the war in Yemen and supporting Houthi militia with weapons and experts for failing peace efforts.
The report neglected also efforts of the Arab Coalition's humanitarian efforts and their generous contribution in financing the Humanitarian Response Plan 2018 called by the UN, confirmed the diplomats.
Dahan detailed the Hungarian official on recent developments of Yemen's crisis, confirming that Houthi inaction in Geneva 3 consultations is a proof on their bad will towards peace, clarifying that the legal government is keen on peaceful solution in accordance to the three references for avoiding human and material losses and avoiding more violence in the country.
The Hungarian official expressed his country's understanding of Yemen and coalition's positions regarding the report, pointing out that he is not satisfied with the method applied by the UN experts, reflecting his country's experience in the UN reports on human rights violations.
On the government's position, he confirmed that he will report on the ambassadors' remarks and the Arab Coalition's release on the report to concerned authority for discussing them and taking suitable position toward the report.