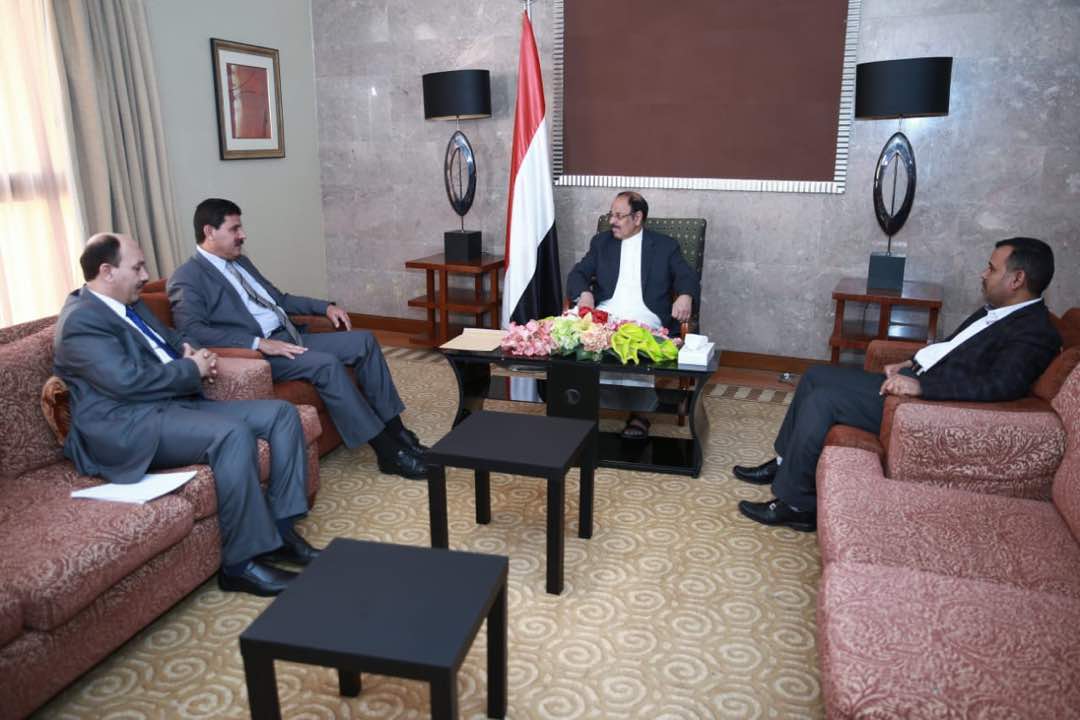 HADHRAMOUT-SABA
Vice President Ali Mohsen Saleh has expressed his surprise over the report of the UN High Commissioner for Human Rights on abuses in Yemen for its lack of objectivity.
In a meeting with the National Commission of Enquiry, the Vice President said the report which contains the findings of the UNHRC's Group of Eminent Experts absolves the Houthi militia, the party that triggered the war and committed the human rights atrocities, while turning the blame on those countered the Houthi coup and atrocities.
On Sunday, the National Commission is going to publish its own report on the claims of human rights abuse in the period spanning February 1 to July 31, 2018.