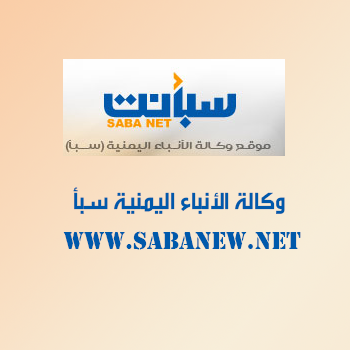 LAHJ-SABA
Governor of Lahj Brigadier Ahmad Turki discussed with Director of the Executive Unit of Displaced People Camps Najeeb al-Sa'adi on Friday situations of displaced people in the province.
Turki reviewed care and keenness of the displaced people via providing them with relief and shelter aid, as well as protection.
Al-Sa'adi valued efforts of the local authority in Lahj for receiving displaced people from across Yemen's provinces and providing them with water, education and health and other services.
During the meeting, the two parties agreed on opening an office to the Executive Unit of Displaced People in the Ministry and appointing administrative crew for making data bases on the displaced people and providing them with necessary support