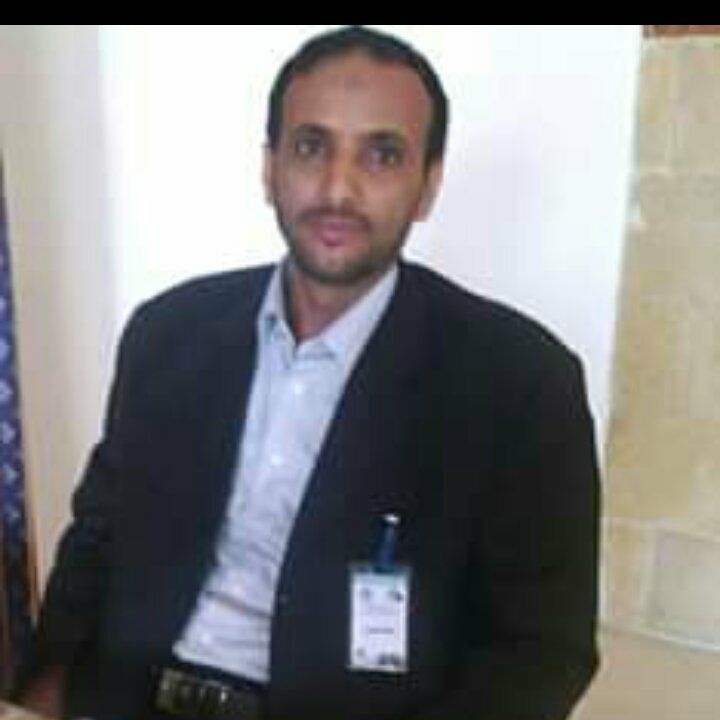 AL-BEIDHA-SABA
The Yemeni Information Ministry and the state-run Yemen News Agency (Saba) mourned on Thursday Ahmed Al-Hamzi who had been killed by the Houthi rebel militia earlier in the day in Qaniya warfront in Al-Beidha, a central Yemen province.
"With big sadness and sorrow, we have received news that Ahmed Saleh Al-Hamzi, the director general of Saba branch in Al-Beidha, was martyred while doing his heroic job in Qaniya warfront with bravery," the ministry and Saba said in a statement.
The statement accounted Al-Hamzi's death "a loss to the media community who oppose the theological Houthi putschists."
The statement said the militia has been pursuing journalists with all immoral repressive measures; crackdowns, abductions and direct fire shooting attacks.
Al-Hamzi had sustained injuries by Houthi fire when he was covering the battles late last July but recovered and resumed reporting after that.