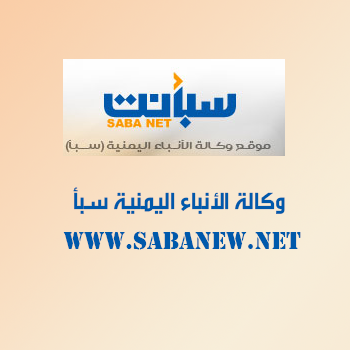 RABAT-SABA
Yemen's Ambassador to the Kingdom of Morocco Ezuddin al-Asbah discussed with Director of Middle East Department at Moroccan Foreign Ministry Mustafa Zarouqi government's position from the recent development's over Iran's direct support via Hezbollah to Houthis.
Ambassador al-Asbahi handed over the Moroccan official copies of right reports showing Houthi crimes against civilians and violations to all international laws and norms, confirming that the government will work on showing the facts via applied international mechanisms.
For his part, the Moroccan official reaffirmed support of his country to Yemen's legality and support for regaining the state institutions.