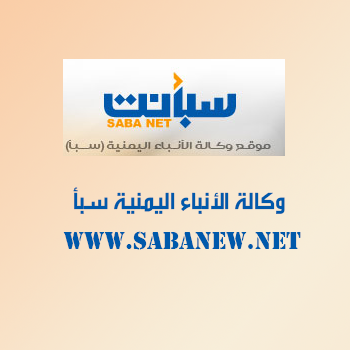 LAHJ-SABA
Governor of Lahj Maj. General Ahmed Turki along with Deputy Minister of Civil Service and Insurances Dr Abdullah Almayssari inaugurated Monday the Office of Civil Service in the province.
The premises was repaired and furnished at total cost estimated at 12 million Yemeni Rials (YR), funded by the local authority in the province. The building was seriously damaged as a result of Houthi putschist militia's war against the province.
Separately, Turki met with Director of OCHA's Office in Aden Taher Ebrahim.
The meeting devoted to discuss humanitarian situations in the province of Lahj which has to receive large number of internally Displaced Persons (IDPs) from the regions which have been affected by the ongoing war waged by the Houthi putschist militia.
The governor noted that the already poor basic services in the province have come under further pressure due to the influx of IDPs into the province.
For his part, OCHA's office director promised to do his own best to help managing the emergency situations.