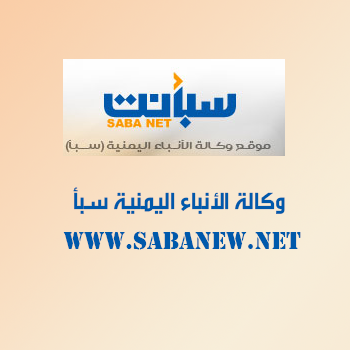 SOCOTRA-SABA
Second phase of the campaign" Kuwait by your side" was launched on Thursday in the province of Socotra Archipelogos.
The second phase project is funded by the Kuwaiti Association for Relief (KSR) and aimed to offer 2100 baskets food targeting 1400 persons of the families in need who were affected by Mekunu cyclone.
Chairman of Relief Section in the KSR Muhmood Al-Mesbah along General Director of Hodaibo district Salim Dahq launched the project.
Daheq expressed deep appreciation for the State of Kuwait for its constant support for the population of Socotra.