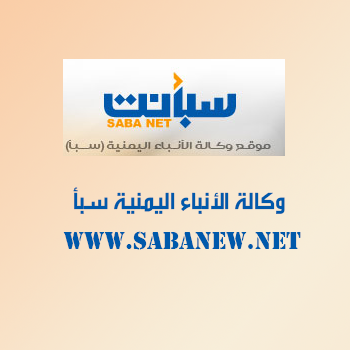 MUSCAT-SABA
Yemen's Ambassador to Oman Dr. Khaled bin-Shutaif discussed on Wednesday with Director of Arab East Management at Omani Foreign Ministry enhancing relations between the two countries.
Shutaif reviewed situations in Yemen and efforts of the government in normalizing conditions in liberated provinces, as well as plans for liberating the remaining cities and provinces after exhausting all peaceful means.
He confirmed keenness of the government on political and peaceful solutions based on the three references and the government supports efforts of the UN envoy to Yemen.
For his part, the Omani official expressed his country's support to the security and stability of Yemen and its unity.