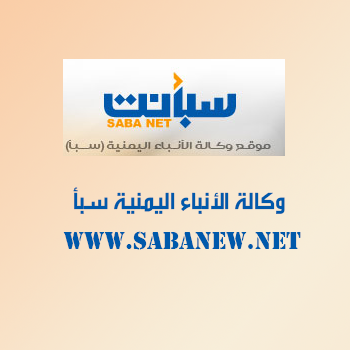 MAREB-SABA
The Director of Mareb Police General Abdulmalik al-Madani discussed with the Director of Yemen's Office at the Center for Civilians in Conflict (CFIC) Nadwa al-Dawsari training needs to security affiliates in Mareb within the center's project for qualifying 800 personnel from the army and security in Aden-Mareb-Jawf for protecting civilians during conflicts.
Al-Madani was acquainted with the center's experiences in training security and army affiliates in Iraq, Afghanistan and a number of countries witnessed conflicts.
He confirmed the police department in the province has carried out a number training courses for qualifying security apparatus in different security's skills and still need training due to lack of law awareness and weak performance of the security's message to society.
The CFIC's project will be implemented on a period lasting for a year after making the training subject.