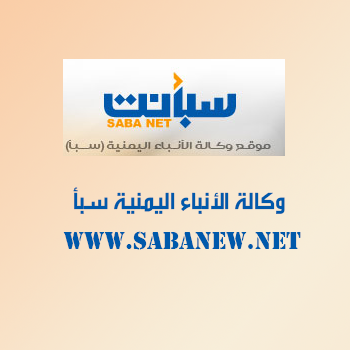 RIAYDH-SABA
Yemen's Ambassador to Kingdom of Saudi Arabia Dr Shay'ea Azendani met Tuesday with the Secretary General of Gulf Cooperation Council (GCC) Dr Abdullatif Azyani.
The GCC's member states' support for developmental and services sectors in Yemen was a key focus of Azendani's talks with Azyani.
Yemeni-GCC bilateral ties and humanitarian assistance provided by the GCC's member states were also touched upon.
Assistant of the GCC Secretary General for Political Affairs and Negogaitions Dr Abdulaziz Al-Awaishiq and Representative of the Secretary General to our country (Lt Gen) Madkhal Al-Hothali were in attendance.