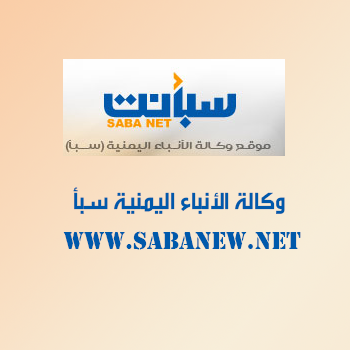 ADEN-SABA
The Governor of Hodeidah, Dr. Hassan Ali Taher, inaugurated today a project of relief aid for the people of his province who had been displaced to the temporary capital Aden by the Houthi rebel militia. The aid was provided by Kuwait's Mercy International.
The Governor praised the humanitarian role played by the Kuwaiti humanitarian organizations to help the displaced Yemenis and improve the situation of the displaced.
The Governor and his deputy had launched the distribution of 250 food packs to the Hodeidah displacees. The aid came from an Australian charity.