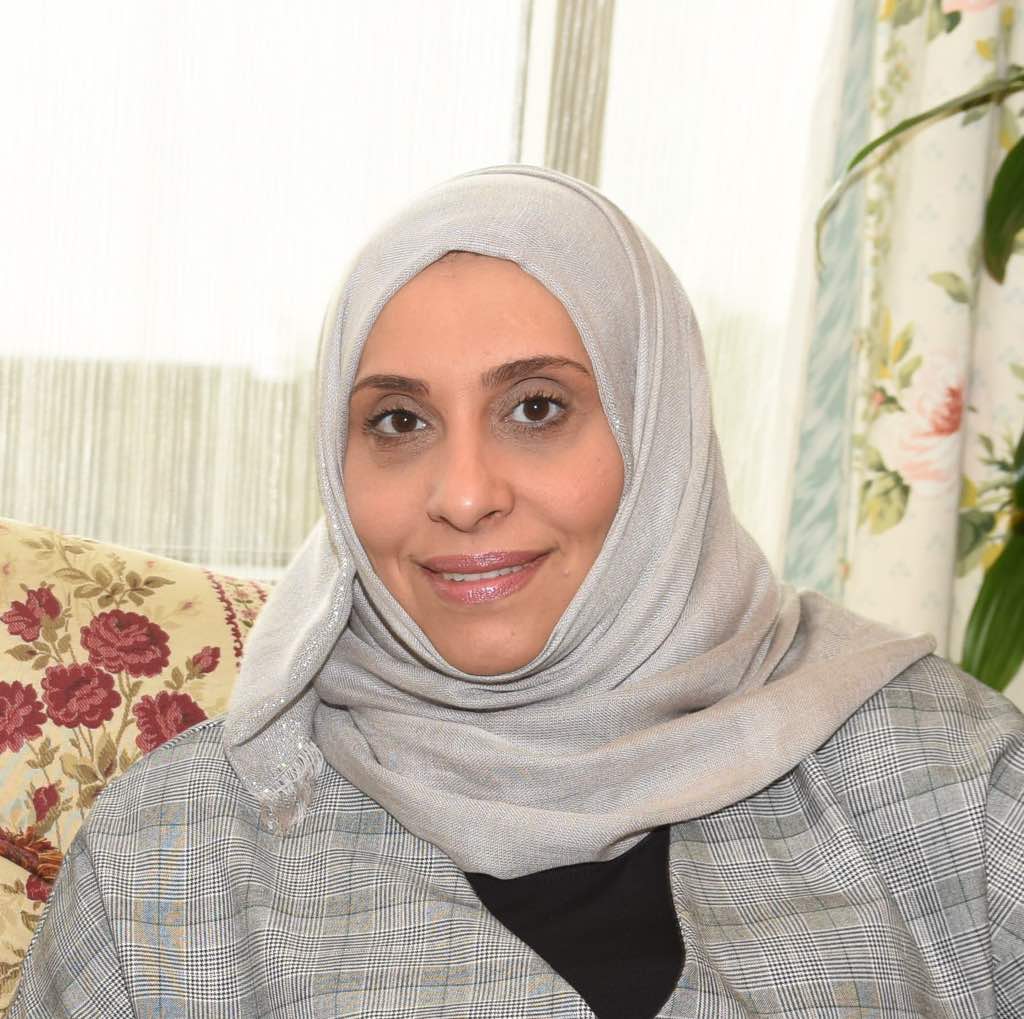 ADEN-SABA
Yemen has welcomed the Arab decision to approach the UN and the International Criminal Court over Houthi militia's crimes against Yemeni children, especially the recruitment of children to fight against the government soldiers and pro-government civilians.
In a meeting in Cairo on Wednesday, the Arab Parliament issued a decision to contact the UN Secretary General, the UN Security Council, international parliamentary unions and the ICC over the Iran-backed militia's years long practice of conscripting children into the warfronts against the government.
Yemen's Minister of Social Affairs Ibtihaj al-Kamal on Friday lauded the decision which will seek an ICC action to establish the guilt of Houthi leaders and behind them, the regime of Iran, in these crimes in preparation to prosecute all the perpetrators.
In a statement to Saba, she said that "the Houthi militia's continued recruitment of children into the battles by abducting them from schools and coercion of their parents is a war crime."
"The militia have forced more than 2 million children to practice child labor, as a result of the (need resulting from) the barbaric conflict they ignited (in 215)," she said.
"Furthermore, they have recruited more than 23,000 child soldiers in breach of the international treaties and laws concerned with child protection. Two thousand and five hundred children have been recruited since the beginning of 2018," she added.