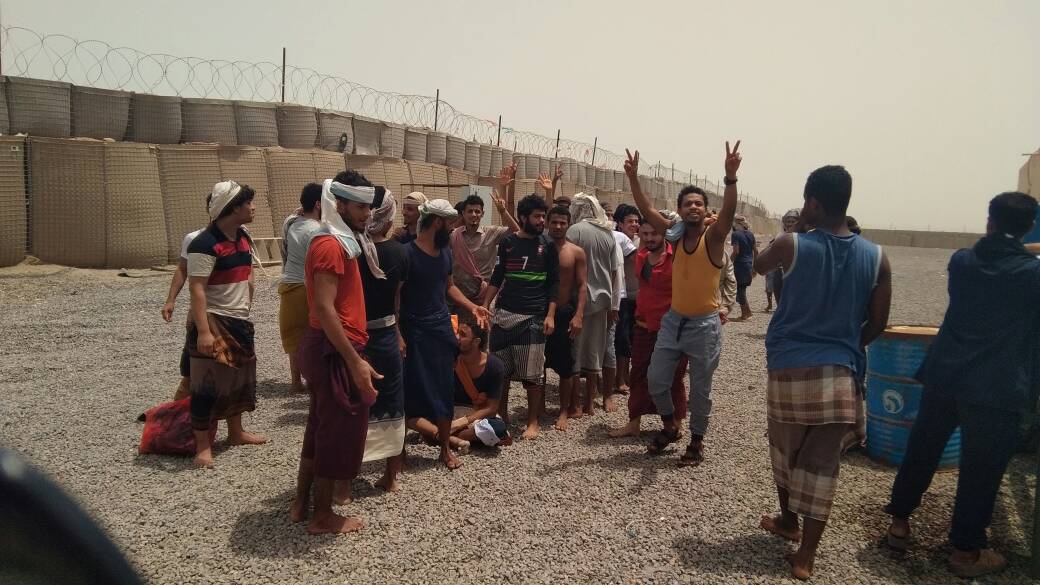 ADEN-SABA
The Specialized CriminalProsecution released 46 prisoners from one of the temporary capital Aden's jails on Tuesday after their alleged connection to terrorism could not be substantiated with evidences.
They had been held in al-Mansoura Jail in downtown Aden. A source in the prosecution told Saba that these persons "had been detained in terror issues but the evidences against them were not sufficient to bring them to trial."
The source said that a total of 318 prisoners have been freed by the prosecution from the mentioned jail due to the lack of sufficient evidence.