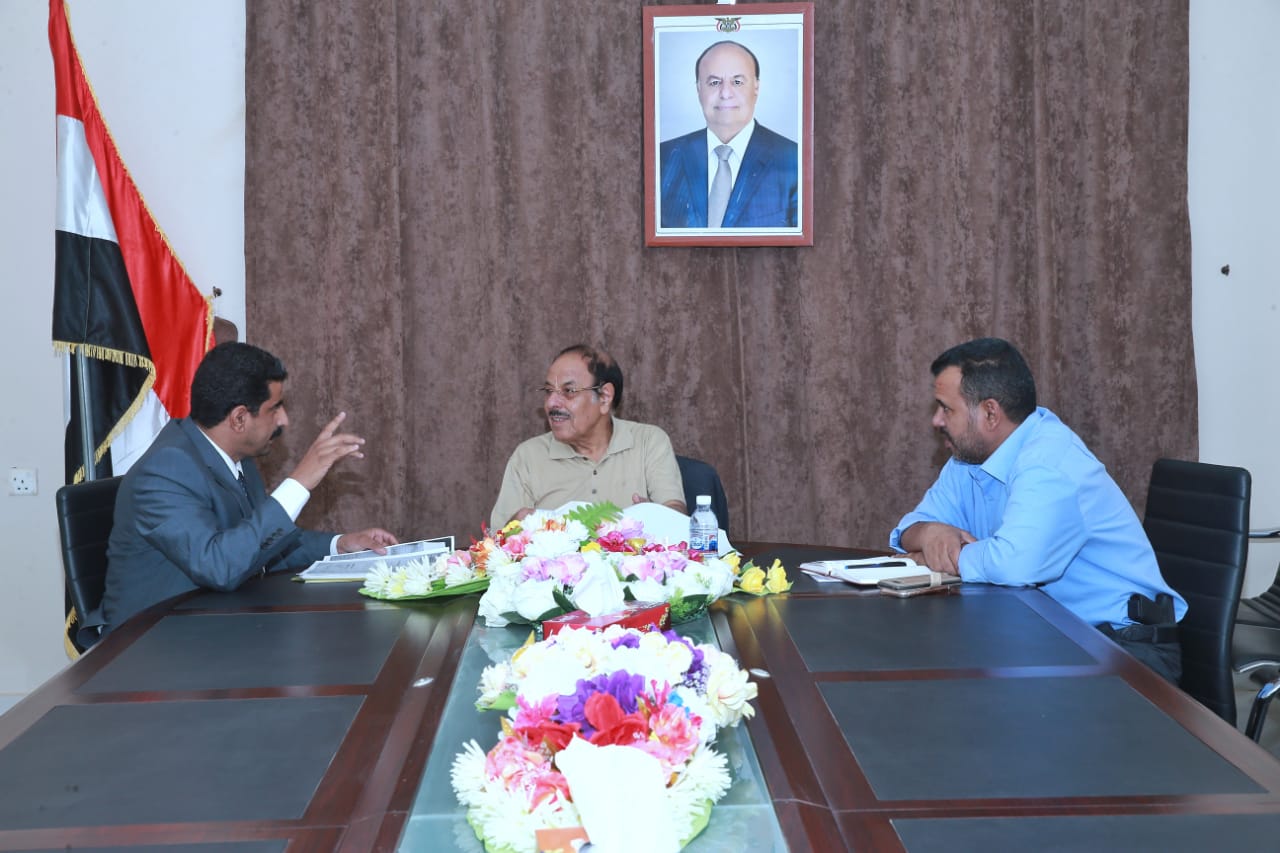 HUDRAMOUT-SABA
Undersecretary of Ministry of Agriculture Mohammed Juzaylan reported to Vice President (Lt Gen) Ali Mohssen Saleh about the Ministry's efforts aiming to invigorate agriculture sector.
His report also touched upon his field visits to the two provinces of Marib and Al-Jawf.
The Vice President lauded the efforts exerted by the Ministry, urging more efforts to develop a agriculture as a key resource under current crisis the country has been suffering because of Iran-backed Houthi militia's coup.