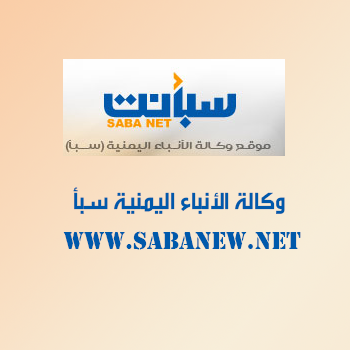 SAYOON-SABA
The Project of Boosting Children and Social Participation for responding to child protection during emergencies launched here on Monday.
The project is carried out by al-Wasat Development Foundation and Young Student Society and monitored by Ministry of Social Affairs and Labor' office in Hadhramout and in coordination with Children and Youth Protection Establishment.
Financed by UNICEF, the project targets 500 beneficiaries aged between 14-22 and lasts for 18 months during which the beneficiaries receive a number of programs, training courses and different sport and youth activities.
The project aims at boosting their role and deep-rooting culture of emergency intervention and making use of youth and social energy for enabling them in different fields.
In launching ceremony, Deputy Governor of Hadhramout for the Valley and Desert Affairs Abdulhadi al-Tamimi highlighted the project, which targets important and sensitive social category the society depend on for development.
He reviewed aspects of children suffering over current difficult conditions, calling participants to make the best use of the project.
He valued efforts of UNICEF for continuous support to many development and health projects.