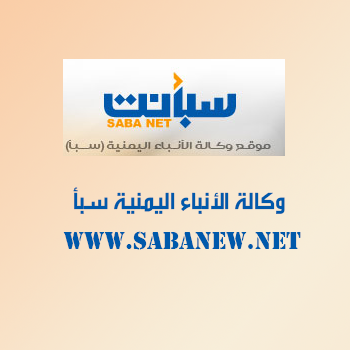 ADEN-SABA
Minister of Fishery Fahd Kafeine and Governor of Hodeidah Dr Al-Hassan Attaher discussed in Aden Sunday fishery topics pertaining to fishery sector and fishermen situations in the Western Coast regions.
The Minister revealed that the Ministry can provide 100 boats equipped with engines to support the fishermen in Hodeidah provinces whose businesses have been damaged and seriously affected.
A committee has already been set-up to report about the damages and loses fishery sector in the province of Hodeidah has suffered.
The Minister has made clear that the Ministry is going to work along with local authority in Hodeidah on planning and establishing income-generate enterprises that can help improving the fishermen living conditions.
"Due attention will also be paid to martyrs' families, wounded and IDPs of Hodeidah's fishermen" said Kafeine.