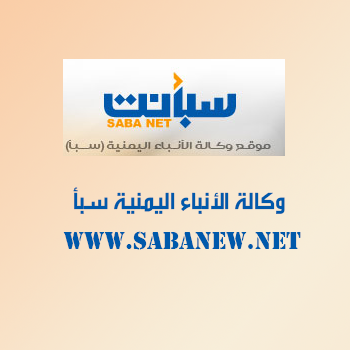 TAIZ-SABA
Both military servicemen and civilians sustaining wounds from Houthi rebels attacks will receive treatment in Indian hospitals, the local Medical Committee has said.
The Committee signed on Saturday contract with Manipal Hospitals in Bangalore, India, to ensure appropriate healthcare services to wounded Yemenis referred from their home country.
The hospitals will undertake receiving Yemeni patients on their arrival to Indian airports, offering them treatments and arranging their travel back to Yemen, according to the Committee.