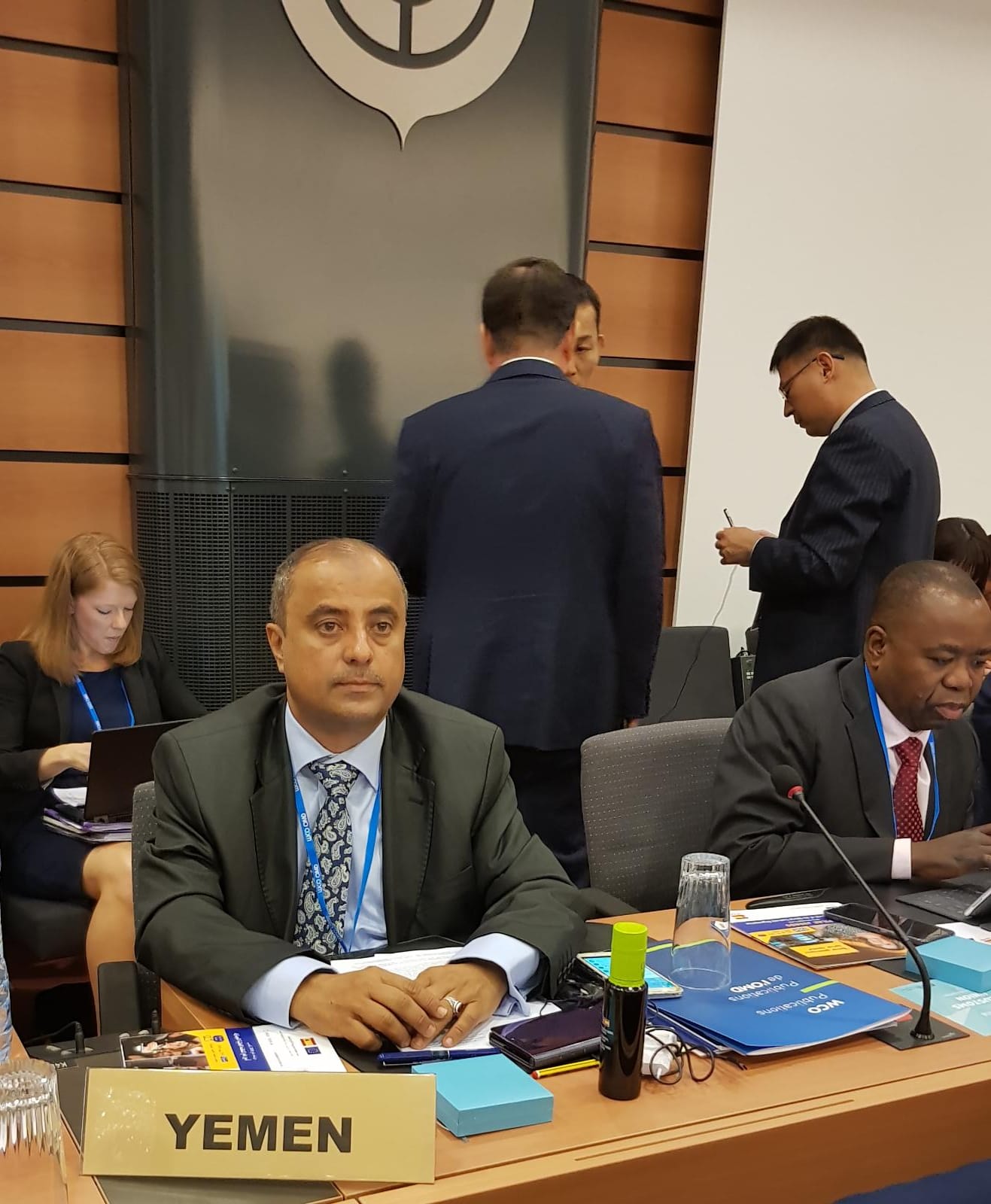 BRUSSELS-SABA
Our country participated Wednesday in the 123th Session of the Council of the World Customs Organization (WCO), the 79th Session of General Policies of WCO and 48th meeting of Directors of Customs in the Near East , Middle East and North Africa, all held in Brussels.
Yemen's delegation headed by Chairman of Customs Authority Salim bin Boreik.
Bin Boreik told the Yemeni News Agency (Saba) that " our country's participation in these meeting came within the Yemeni Government's efforts aiming to improve the State's resources and to benefit from the experience of the WCO".
On the sidelines of these meeting the Chairman of Customs Authority will hold meetings with a number of Heads of the participating delegations from brotherly and friendly countries to explore prospects of mutual cooperation.