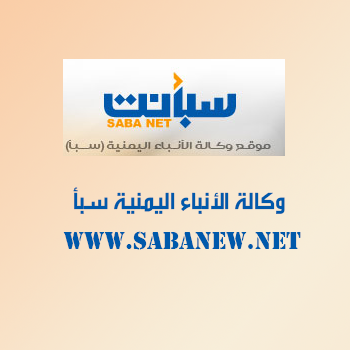 MANAMA-SABA
The Parliament of the Kingdom of Bahrain has affirmed that Bahrain firmlysupports the restoration of the internationally recognized government of Yemen to power and to restore Yemen's security and protect its sovereignty, unity and Arab identity.
The Parliament reiterated its support the Arab Coalition's effortsto restore the government to power, capturing Hodeidah airport from Houthicontrol and supply humanitarian aid to the Yemeni people affected by the war that the Iran-backed terrorists have been mounting.
The Parliament called on the international community to resolve the Yemeni crisis in line with the GCC Initiative, the UN Security Council resolution 2216 and the outcomes of the Yemeni National Dialogue Conference.